"Klima, Arbeit und Zukunft (KAUZ)"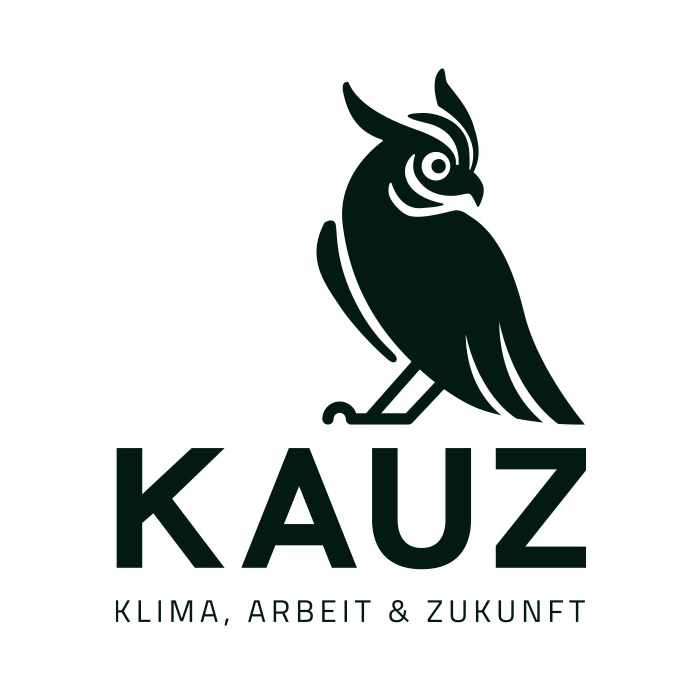 The ecological limits of our planet make major changes in our European way of life inevitable. In their well-founded scientific paper "The Imperial Way of Life", university professors Ulrich Brand and Markus Wissen have shown how our way of life leads to global, unsustainable development and causes a rapid climate crisis. As the most recent example, the corona virus not only has its roots in the man-made reduction of the habitat of wild animals, but also shows the gaps and pitfalls of our current economic system. Covid-19 shows us once again that our current life and economic model must now be changed – with democracy, environmental protection and social justice at its core.
Our sustainable and democratic future can only unfold through the active involvement of the people. However, phenomena of the current imperial way of life such as pressure to perform, stress and over-consumption often distract us from focusing on solutions and can lead to nationalism, extremism and ongoing environmental degradation. That is why we are committed to an informed public, making decisions based on facts and welcoming the bold political, social and individual changes needed for a just and sustainable future.
Link to the project:  http://kauz-project.org/  
Within KAUZ, Uni Siegen has four partner organisations:
 Austria: Periskop e.V.

 

Germany: Common Future e.V.

 
 

Croatia: Dante

 




Italy: University of Bolzano
KAUZ is co-funded by the Erasmus+ Programme of the European Union.